---
Solar Roofing Supplier
---
Here at Solex Energy we supply solar roof parts and components to installers and property owners across the UK. We specialise in integrating solar energy generation within the body of the roof. Our products can be used for hot water, pool and space heating aswell as electricity.
---
With our innovatively designed products we aim to provide a long lasting, cost effective and aesthetically pleasing solution to sustianable roofing projects.
---
EFFICIENT PERFORMANCE ALL YEAR ROUND
---
50-70%
of hot water and space heating requirements, and nearly all the heat for a swimming pool throughout at least 3 seasons of the year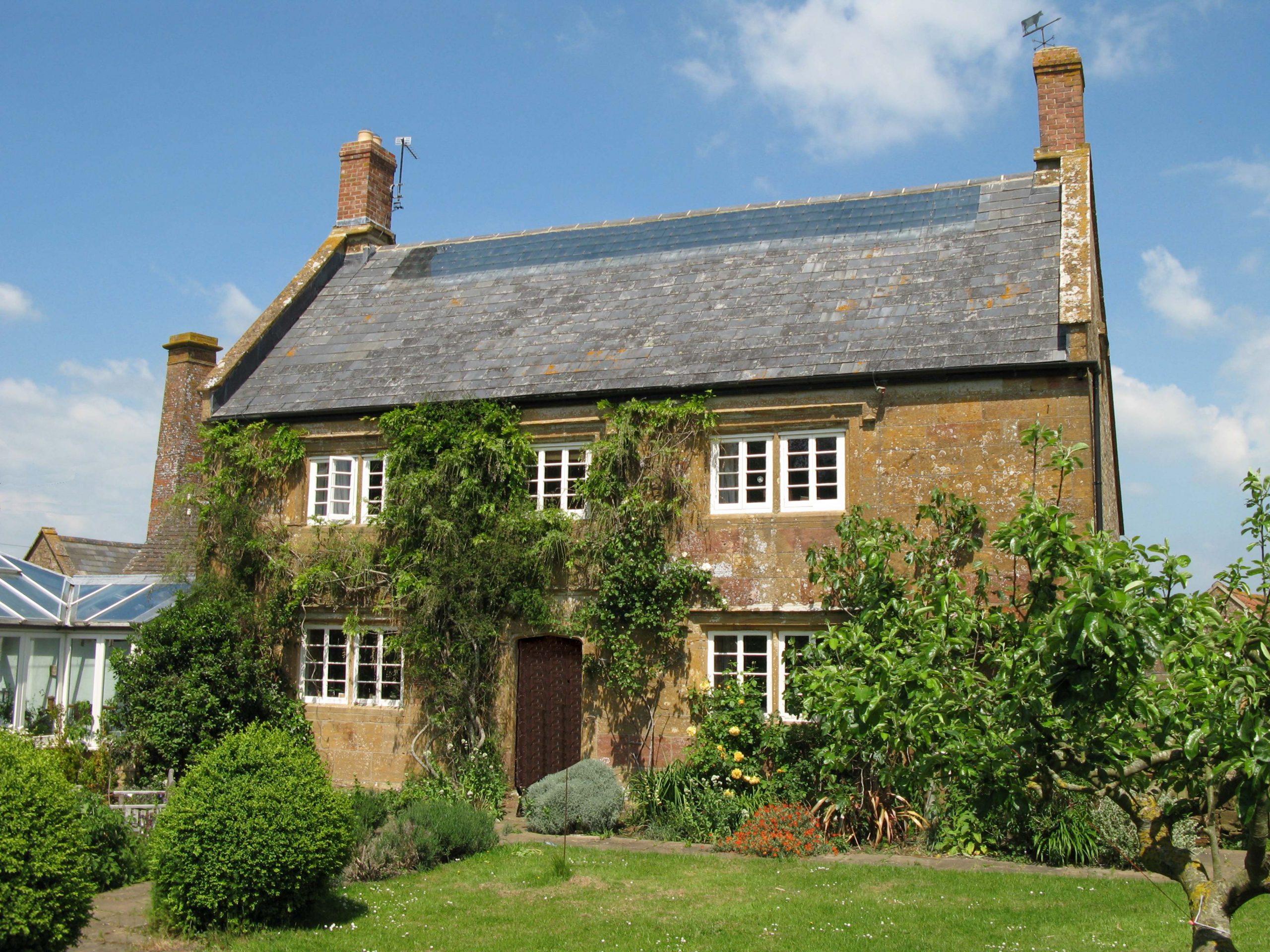 Integrated Solar Heating Roof
---
Solar tiles and absorbers make up our solar heating roof system. Saving the planet must make sense financially. A cost-effective and aesthetically pleasing solution to rising energy bills and carbon emmissions.
---
Solar Tiles
---
Solex Energy innovative design allows solar slates to perform two functions - as a waterproof roof covering, and to allow solar energy to pass through. This is made possible as the solar tiles are made out of toughened glass. This means efficient utilisation of precious resources, giving a cost effective product with a very valuable output - energy.
---
Solar Absorbers
---
Our solar absorbers are made out of aluminium sheet metal which is coated in a selective material to optmize the heat transfer of solar energy. These lightweight absorbers efficiently heat up the solar fluid which is carried around the back of the absorber in the form of copper piping.
---
---
Integrated Solar Photovoltaic Roof
---
Coming soon will be our new photovoltaic tiled roof. This building integrated photovoltaic system will produce electricity that can be used for home applicances, batteries and can also be sold back to the grid. Instead of the bulky solar panels and the hassle with mounting systems. Our aim behind the design is to provide a like-minded solar panel solution without drastically changing the appearance of the roof.
---
BIPV Tiles
---
The bipv tiles will generate electricity aswell as act a typical roof slate. The pv tile system is designed to be long lasting and to withstand extreme weather conditions. The electrical charasteritcs of the bipv tile will mean the photovoltaic system can be fitted to variety of sized roofs and a variety of sized inverters
---
WHY CHOOSE US
Product Benefits
---
LOW CAPITAL
Low capital costs compared to panels plus roofing
REDUCES CO2
Reduces CO2 emissions
FAST DELIVERY
Materials supplied quickly from stock
---
ANNUAL SAVINGS
Annual savings in offset energy usage
DURABLE MATERIALS
Constructed from durable long-lasting materials
EFFICIENT UTILISATION
More efficient utilisation of roof space for solar collection