SOLEX ENERGY LTD
Solar Roof UK Supplier
---
We supply solar roof parts and components to solar installers in the UK.
We focus on competitive pricing, and supplying directly from stock on a short lead time basis.
Our mission is to leave a safer, cleaner planet for generations to come, and hope that this small step can help move us towards a more sustainable lifestyle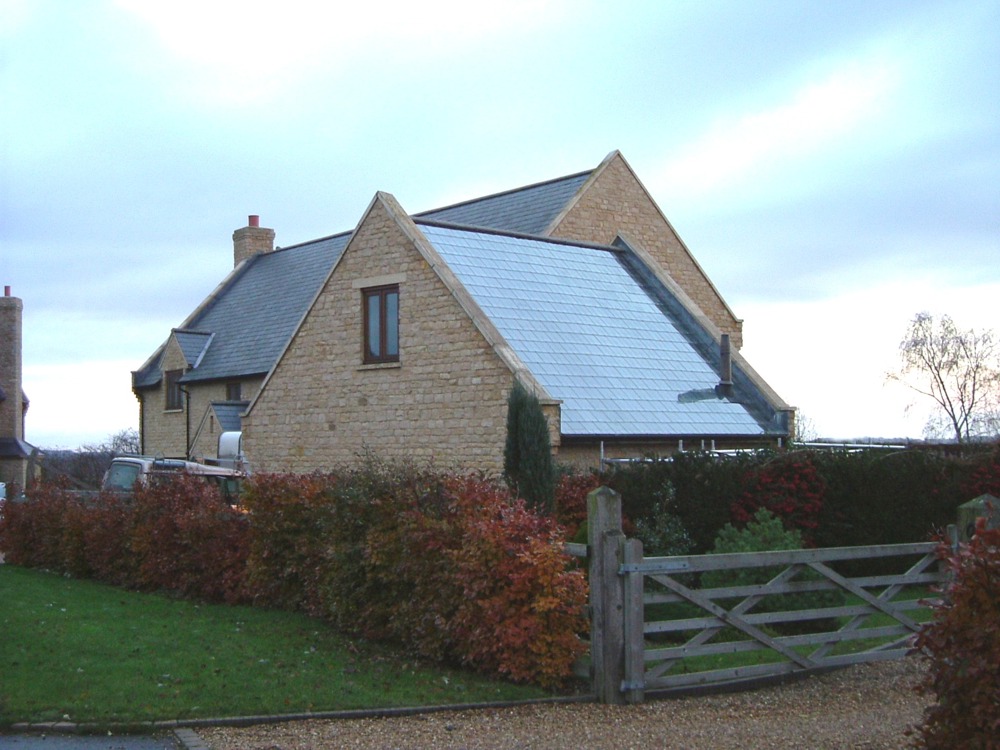 History and ethos
Solex Energy is a Dorset based company established in 2001 to provide competitive roofing products for solar heating UK-wide.
The founder and director Peter Broatch had one goal in mind back then – make a significant contribution towards more sustainable living by reducing fossil fuel consumption.
Solex installed their first solar roof in 2004, and went on to install many different shapes, sizes and types of solar roof UK wide over the following years.
Now after 20 years working on the research, design and development of solar roofing, Solex Energy has a range of innovative roof products to suit different buildings and applications.
The company ethos running throughout has always been to provide simple and cost effective, yet elegant roof products for homes and businesses alike.
Why choose Solex Roofing?
Solex Roofing offers a complete package for your solar water heating requirements.
Integrated system – it replaces the traditional roofing material and improves roof insulation
Efficient performance all year round – 50-70% of hot water and space heating requirements, and nearly all the heat for a swimming pool throughout at least 3 seasons of the year
Low m2 cost compared with normal solar panels or tubes
Whole roof faces may be covered resulting in significant fuel savings and CO2 emissions reduction
Aesthetically pleasing - the planning authorities have welcomed our solar roofing design
Simple installation process and low maintenance
No change to roof structure is necessary
Guaranteed for 10 years with an estimated life-span of 35 years
A solar system adds value to the building making it a safe long term investment
APPLICATION OF BUILDING INTEGRATED SOLAR HEATING UK WIDE
Innovative solar roof tiles and slates, for completely building integrated solar applications.
The founder and director Peter Broatch has one goal in mind – make a significant contribution towards more sustainable homes by reducing fossil fuel consumption.
PETER BROATCH
Founder and Director
---
Years on the market
---
Innovating and developing solar roofing products since 2001. Our depth of experience in this field is unrivalled in the industry.
Roofs Installed
---
Many different clients from domestic to commercial to public sector. Roofs from 4m2 to 400m2 achieved. Applications in water heating, space heating and pool heating.